Quality and technology that meet customer expectations and trust
With the quality and technology cultivated over 100 years, we continue to meet the expectations and trust of our customers.
Water resistance

Welcome to the underwater world

We have earned a high level of trust for the wires used in underwater machinery and underwater lights. We have a lineup of wires suitable for restoration work at the time of disaster, wires used in bay, and riverine construction work.
Click here for details
Why Mitsuboshi products are strong in the water?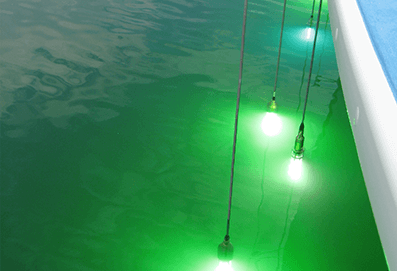 Electric wires for fishing equipment
Normally used in Southeast Asia under the sea of a depth of more than 300 m, our electric wire are specified for underwater lights. Vessels which goes to pelagic fishery operate under the water about 1 year, need a good equipment including the electric wires. That is why our Mitsuboshi high quality electric wires are specified by our costumer for this usage.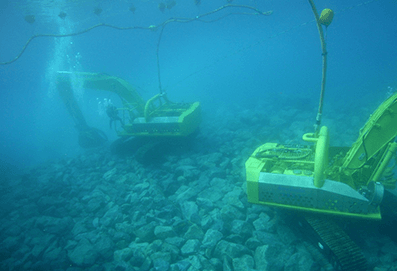 Electric wires for underwater construction machinery
It is used as a power cable for an underwater backhoe. Our costumer specified our electric wire because it is design to harsh work sites in water. It has a new technology including material improvements, design changes, process according to demand at, and products attached to cables.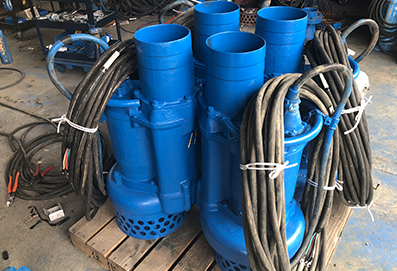 Electric wires for submersible pumps
SL-2CT TOUGH is used as a submersible pump wire (product: SL-2CT TOUGH). The SL-2CT TOUGH cable is high spec compare to conventional 2CT cables in terms of weather resistance, wear resistance, workability, and it can be used repeatedly.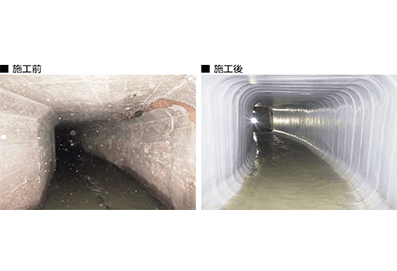 Sewer pipes for pipe rehabilitation materials (Lining materials)
We produce lining materials for renewing sewer pipes that have deteriorated due to non-open cutting.
Technology development


Using creativity to make a new technology development.

With the technology and creativity cultivated over 100 years, we make innovation in electric wire, polymertech and heating wire division in our newly established technology development center.
Click here for details
Why Mitsuboshi has a innovate technology development?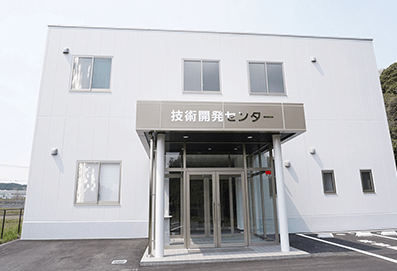 Technology development system
The Technology Development Center is the core of Mitsuboshi innovation, it has installed a high technology research facilities and testing equipment to establish a development system that meets all the needs from our customers.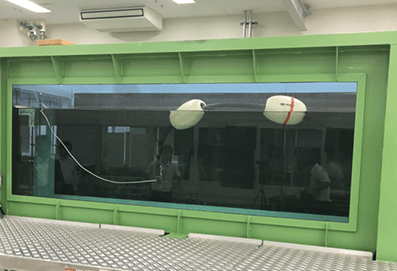 Industry-university cooperation
Through industry-academic collaboration, we are working to solve problems by analyzing them from multiple perspectives without being bound by conventional stereotypes.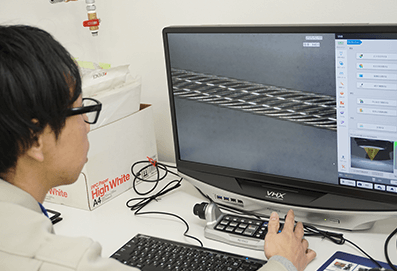 Our concept
Starting from the developing of UL standard robot cables, we evaluate bending, twisting, and sliding tests, and provide a wide range of products for different applications. We goal to develop new electric wires which can be used in harsh environments. Innovating differentiated products by improving the functions of existing products and utilizing new materials.
Overseas development

We deliver safe and reliable quality to the world

We are developing our business by making the most of our production bases in Japan, East Asia and Southeast Asia. We have the best logistic time, which will support even for items that are difficult to procure. We make use of our overseas network doing satisfactory services to our customers.
Click here for details
Why Mitsuboshi is strong in overseas development?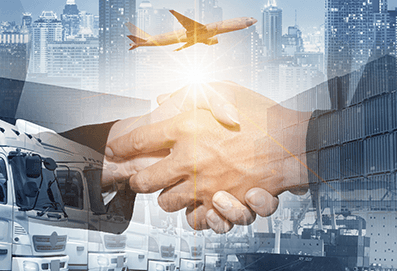 Export Strengths
Mitsuboshi has experience in logistics for Southeast Asia for a long time. Recently we are regularly exporting to Europe, Slovakia, Italy and etc. We are committed to the best logistics with a shorter delivery time to our customers around the world.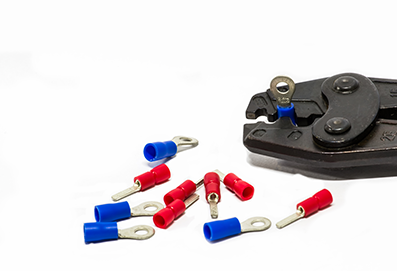 Materials supplier
In addition to wire, which is our field of expertise, we also handle a wide range of electrical materials from various manufacturers. We offer total coordination on behalf of our customers. We use our wide network in Japan and abroad to meet our customers' expectations.

Strengths of Diversity
At Mitsuboshi, we respect and protect diversity, improving each employee personalities with their best abilities. In particular, the International Business Division include a large number of foreign employees with a variety of characteristics, providing smooth service and satisfying quality to all our customers.